MORZINE
ALPESBLACKCAB - ANNECY - > MORZINE
> MORZINE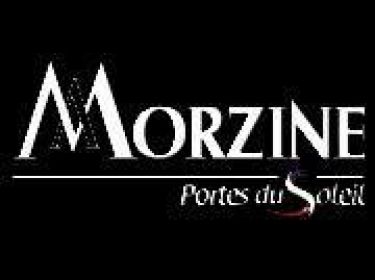 With its abundance of wood and slate, and nestling beneath a valley of fir trees, Morzine in the ideal mountain holiday hideaway.
You'll find that the village is right in the heart of the Portes du Soleil and offers a warm Savoyard welcome, with a comforting mix of tradition, generosity and friendliness. 
 
With family or friends, enjoy everything that you love about the mountains: the excitement of seeing the snow, the goosebumps as you reach the last cable car pylon before the summit, the gentle swaying of the great snow-covered spruces...
In Morzine, it all comes naturally...
Source and Information : www.portesdusoleil.com
Airports Transfer, Alternative taxi, Private Driver (VTC) :
Morzine - Genève (GVA) - Morzine 
Morzine - Lyon Saint Exupéry (LYS) - Morzine
Morzine - Chambèry (CMF) - Morzine
Morzine - Grenoble (GNB) - Morzine
Morzine - Annecy (NCY) - Morzine